Welcome to Switch On!
Quality appliances from your Leading Local Electrical Retailer.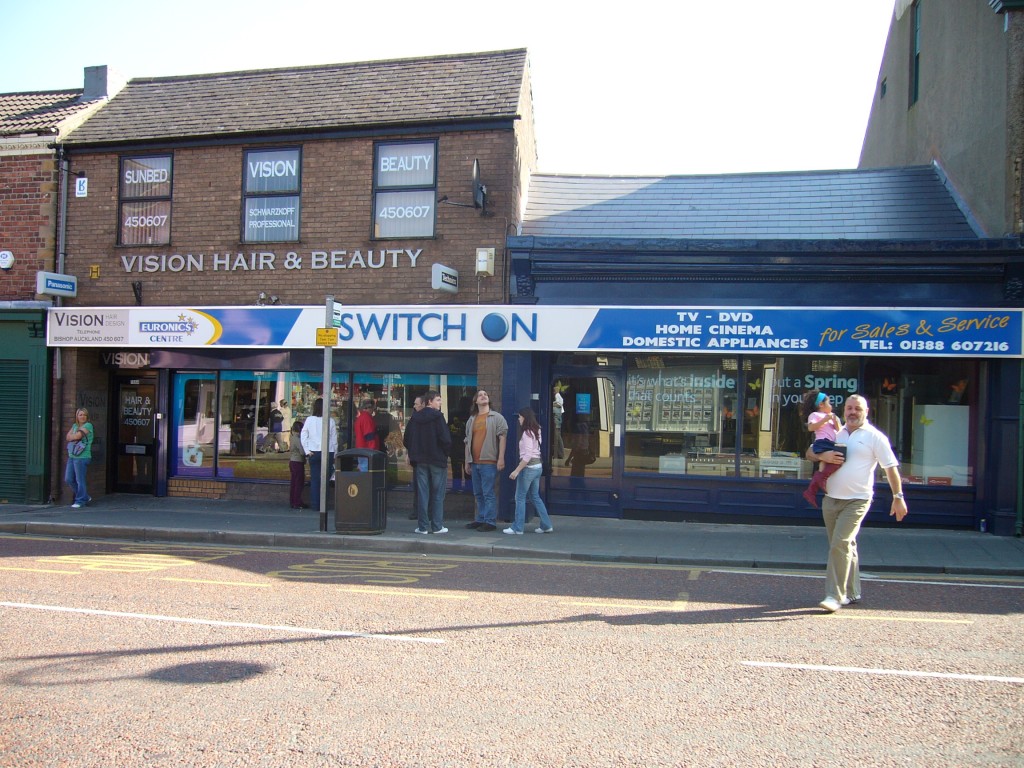 Welcome to Switch On in Bishop Auckland – a family run business, built on reputation and trading since 1983. Our dedicated team will provide you with information, choice and peace of mind when deciding which product is best for you. Electrical products have undergone many changes and are constantly changing, however one thing that has never changed is our commitment to provide you with the best possible advice and a reliable service. Being a full member of  Euronics we can offer a huge range of quality products at great prices!
       FULL MEMBER OF THE EURONICS BUYING GROUP.
PLACE AN ORDER WITH US OVER THE PHONE, IN-STORE, OR EMAIL.
If you haven't yet got HD digital TV in your home you will need a service like FreeviewHD, FreesatHD. We can take care of arranging these options,so feel free to give us a ring or call into the store.
Buy from SWITCH ON  for:
Free local delivery (within 30 mile radius)
0%, Buy Now Pay Later Offer on all purchases over £350
A family firm that really cares, dedicated to providing a reliable local service and not actively trading on the internet.
Value for money
Honest advice from knowledgeable staff
An efficient Service – Guaranteed.
Loan TV's to all our existing customers when an on site repair is not possible.
CALL IN TODAY AND BE AMAZED WITH THE NEW LG OLED!
Amazing colours, Superd Black levels and Ultra thin at only 4mm!
COMES COMPLETE WITH A FREE 5 YEAR WARRANTY!  CALL IN TODAY!
Want to know who is LINSAR ? ,then click the link below.
https://www.youtube.com/watch?v=FqfeEjmf7q8
THE FIRST SMALL TV WITH BIG SOUND,     AT LAST!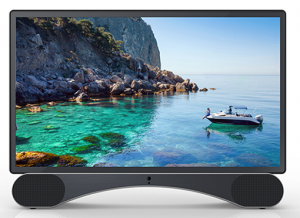 24″ Ultra Slim Television with Built in Sound Bar, Bluetooth, DVD Player and Freeview HD and the amazing  2 x 10W speakers.      Call in today for a demo!  You will be amazed! 
SMEG ARE PROUD TO ANNOUNCE THE ARRIVAL OF THIER  NEW SMALL  APPLIANCES !!
 Simply give  John or David a ring  for upto date pricing and Spec's etc.
  Tel 01388 607216/607449
CLICK IMAGE ABOVE  for great selection of products through our Euronics website.
       or simply give John,David or Janice a ring on TEL 01388 607216
Euronics are also proud to support:
click on the link below for further details,
http://www.euronics.co.uk/familyfund
Our  Store At
155-157 Newgate Street,
Bishop Auckland
Co. Durham
DL14 7EN
TEL.    01388 607216
             Opening Hours
Monday – Friday 9.00am – 5.00pm
Saturday     9.00am – 5.00pm
HD Explained – this and more in FAQ
Plasma or LCD/LED -Plasma or LCD – INFORMATION

As one of the Norths leading Panasonic retailers we can offer you the whole range of products at very competitive prices along with Free Delivery and onsite back up service.
Switch On are proud to be retailers of the following ranges: